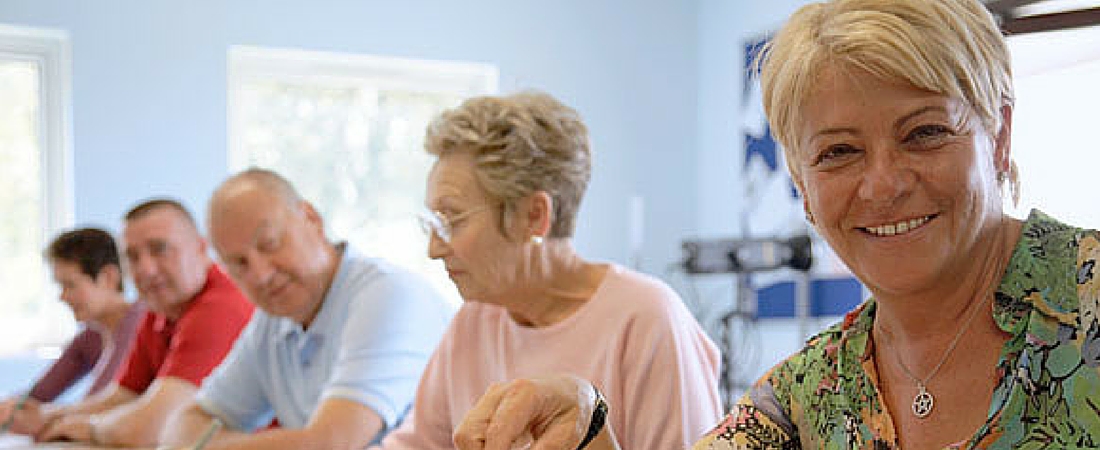 09 Nov

Medicare Seminar in Orange, California – Tuesday, November 17, 2015

As more seniors turn 65 and age into Medicare, a growing number can be overwhelmed by the changing coverage options. To help seniors in Orange and Villa Park, California review and compare their Medicare plans, Harmony Socal Insurance Services is offering an educational Medicare Seminar on Thursday, November 17, 2015, at the Orange Public Library and History Center, 407 E. Chapman Ave., Orange, CA 92866, from 1:00 p.m to 2:00 pm.

This seminar is for those who are currently on Medicare or who will be turning 65 this year. Mark Brandenburger of Harmony Socal Insurance Services, a 20 year veteran in the health insurance industry will present a 1-hour informational meeting entitled "Medicare 101: What I Need to Know When Choosing Coverage."

A 2012 Kaiser Family Foundation Survey found that 4 out of 10 seniors say that, in their view having many private plan choices available makes it "confusing and difficult" to pick the best Medicare plan for them.

This one-hour workshop is designed to give information about how Medicare works and the different options available for seniors age 65 and older.

Space is limited. For more information, or to sign up contact Lynn O'Dea at (866) 858-5973 or email lynno@hsocal.com.